CIBIO-InBIO, Vairão, Portugal - ONLINE COURSE
From 12 Jul 2021 until 16 Jul 2021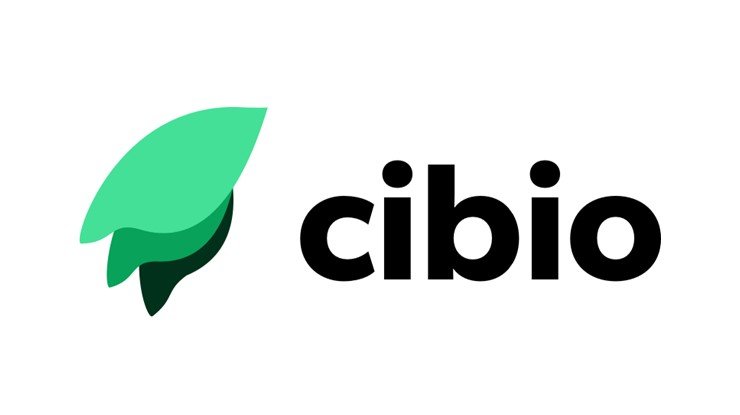 This course is intended to provide an overview of Vector Mediated Parasites research on Terrestrial Vertebrates, using Birds and Reptiles as model species.
Globalization and ongoing climate change have brought new opportunities for disease spread and parasite/pathogen evolution. But methodological advances are providing exciting opportunities for a better understanding of the interaction between parasite communities and their hosts. Vector-borne diseases are a major but many times under evaluated threat to the conservation of species. There is an urgent necessity for capacity building initiatives aimed at conservation biologists and wildlife veterinaries to enhance lines of monitoring and research on a ONE HEALTH perspective.
We aim for a workshop-based training, composed of field and laboratory exercises, strongly linked to discussion of this line of research state of the art, using case studies and interaction with the instructors. All this will be based on CIBIO headquarters, surrounded by a landscape of natural habitats, providing an informal but stimulating scientific atmosphere for strong interactions and brainstorming between students and instructors.
PROGRAMME

Monday
09:00 Host-Parasite Interactions
- The importance of vector mediated parasites and zoonosis
- What do you know so far and ongoing lines of research
(All instructors)


14:00 Host-Parasite Interactions
- Parasite taxonomy and distribution
- Characterization of main hosts and vector groups
(James Harris & Claire Loiseau & Rafael Gutierrez)
Tuesday
09:00 Parasite sampling on vertebrate hosts and arthropod vectors
- Field Practice - birds & arthropods - Blood and other tissues sampling
(Ricardo J Lopes & Claire Loiseau & Rafael Gutierrez)
14:00 Field Practice – reptiles - Blood and other tissues sampling
(Anna Perera & Rodrigo Megía-Palma)
Wednesday
09:00 Curation of hosts, vectors and parasite collections
- Lab Practice - Techniques for preservation, visualization, microscopic quantification and use for genomic applications
(Vincent Bourret)


14:00 Classroom Practice - Use of repositories of parasite, epidemiology and genetic parasite resources
(Ricardo J Lopes & Vincent Bourret)


Thursday
09:00 Taxonomy and Genetics
- Challenges on parasite isolation and genetic analysis, with common techniques and new genomic approaches
- Classroom Practice – Phylogenetic approaches
(Ricardo J Lopes & Vincent Bourret & Rafael Gutierrez & James Harris)

14:00 Epidemiological and community analyses
- Classroom Practice - Genetic screening for the presence of parasites - overview of available techniques
(Claire Loiseau & Ricardo J Lopes & Raquel Xavier)


Friday
09:00 Epidemiological and community analyses
- Classroom Practice – Host-parasite interaction analysis
(Claire Loiseau & Ricardo J Lopes)

14:00 Parasitology Experimentation
- Maintenance of Vectors in laboratory
- Infection challenges
- Common metrics for health response evaluation
- Transcriptomic, proteonomics analysis
(Ricardo J Lopes & Vincent Bourret & Rafael Gutierrez)
INTENDED AUDIENCE
The course will be open to a maximum number of 15 participants.

SELECTION CRITERIA
75% of available student slots are reserved for BIODIV students.
Priority will be given to:
• 1st year and other PhD students attending the BIODIV Doctoral Program;
• PhD students attending other courses;
• Other post-graduate students and researchers.

REGISTRATION
Participation is free of charge for BIODIV students | 95€ (students) | 200€ (other participants). CIBIO-InBIO members will have an additional discount of 20%.

Please note the rules apply for all BIODIV students.

Registration deadline: June 01, 2021
All applicants will be notify about whether they are accept until June 09, 2021