Agnieszka Anna Olszewska (CIBIO-InBIO/UP) | February 26, 2016 - 15h00 | CIBIO-InBIO's Auditorium, Campus de Vairão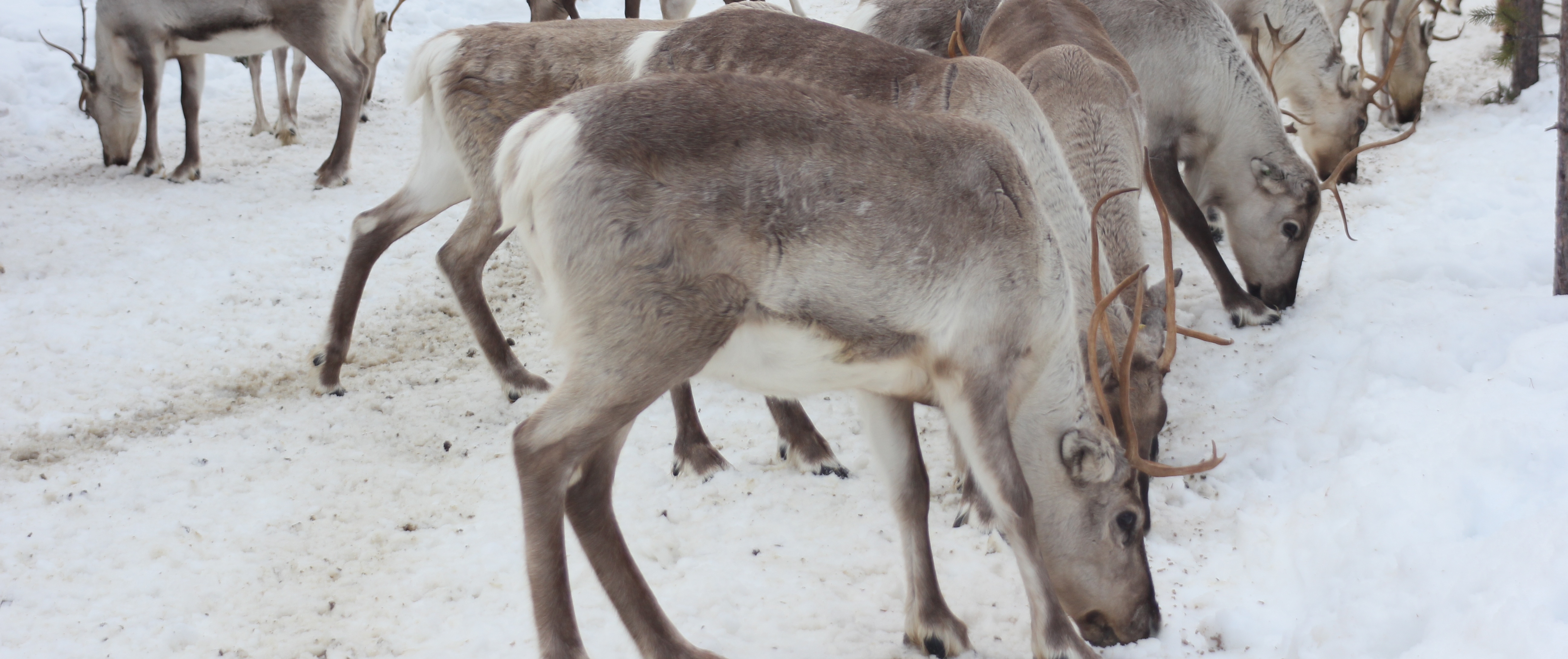 The main objective of this research was exploring how the urban parks and gardens can influence the brain activity pattern of the visitors. For the purpose of the experiment, we established the concept of a green outdoor space that combines high aesthetics and ecological values together with mental health benefits, and we coined it as a Contemplative Landscape. Thanks to applied methodology from the area of landscape architecture, we were able to identify the six most contemplative landscape settings (contemplative landscapes) and the six least contemplative ones (non-contemplative landscapes) from a collected dataset of images. These images were used as visual stimuli in a encephalography (EEG) laboratory experiment. The results revealed changes of brain activity pattern when observing the Contemplative Landscapes when compared with non-contemplative ones.
Agnieszka Anna Olszewska, born in 1986 in Warsaw, Poland, is a Master in Landscape Architecture. Recently has submitted her the PhD thesis in Landscape Architecture and Urban Ecology. The PhD thesis under a title "Contemplative values of urban parks and gardens" was supervised by Prof. Paulo Farinha Marques, from the Department of Geosciences, Environment and Spatial Planning (FCUP) and co-supervised by Prof. Fernando Barbosa, head of the Laboratory of Neuropsychophysiology of Faculty of Psychology and Educational Sciences (U.P.).
[Group Leader: Paulo Farinha Marques, Landscape Planning , Design and Management]
Image credits: Agnieszka Anna Olszewska