Manuel Curto, University of Natural Resources and Life Sciences, Vienna | October 11 2019 – 15h30 | CIBIO-InBIO's Auditorium, Campus de Vairão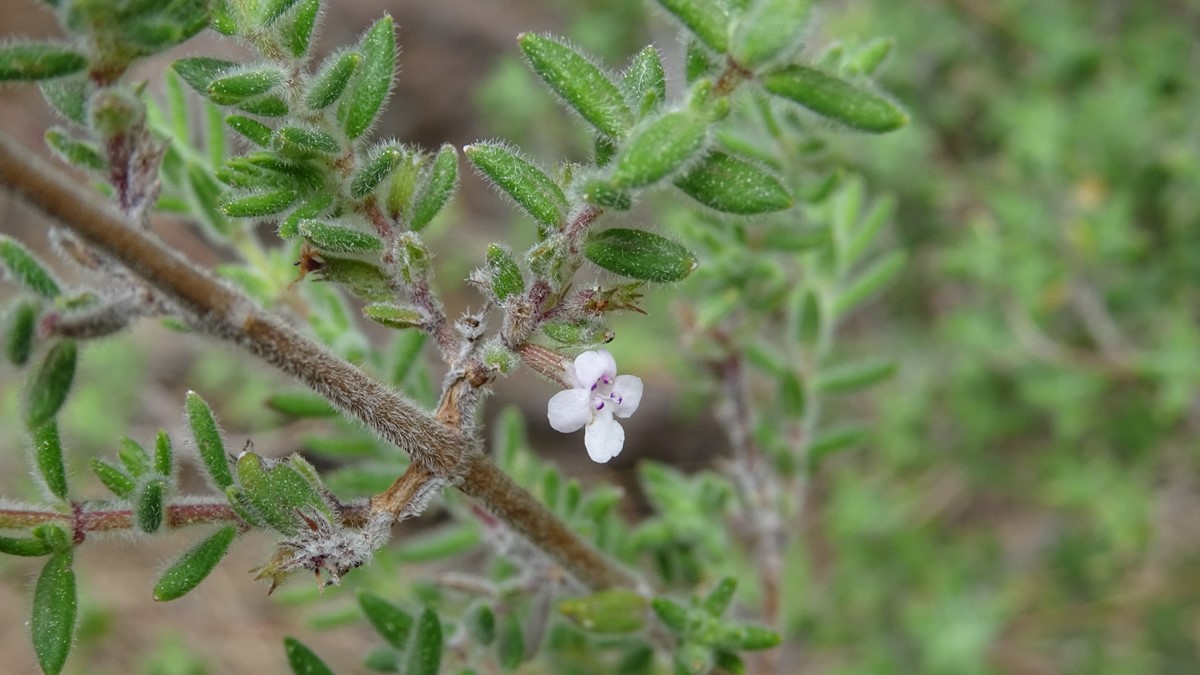 Cryptic diversity and evolutionary patterns can be overlooked by undersampling individuals/populations and genomic regions, which is dependent on the genotyping approaches available. With the development of high throughput sequencing technologies and the decrease of sequencing costs these limitations were partly overcome. In the present seminar I show how we took advantage of such developments to study cryptic evolutionary patterns in Micromeria from the Canary Islands with a special focus to amplicon sequencing approaches. The Micromeria endemics to the Canary Islands are a species complex resulted from adaptive radiation events. The genetic variation of these species is congruent with a scenario of multiple cocolonization of each island followed by hybridization contradicting founder effect. Moreover, this genus is characterized by having specie sharing morphological traits with apparent independent origins. This led us to hypothesize that introgression may be an important process in distributing adaptive traits during the differentiation process. We first investigated this by employing RAD-seq in a phylogenomic approach where we detected introgression between species and correlated it with species ecological conditions, which we found to be the case. Nevertheless, RAD-seq has some limitations such as missing data biased towards some lineages and it cannot be cost-effectively applied to a dense sampling. In this context we are establishing amplicon sequencing approaches to genotype dozens of loci for a large number of individuals. We started by sequencing large portions of the chloroplast (6000 bp) for hundreds of samples and, in the moment, we are using a similar approach to sequence 24 exon primed intron spanning markers. Despite the high amount of sequencing data most chloroplast haplotypes are shared between species, while the nuclear genes reflect species boundaries. In this process I also show other applications of the amplicon sequencing approach including a new pipe-line to analyze this type of data.
Manuel Curto is a PosDoc researcher at the University of Natural Resources and Life Sciences, Vienna (BOKU). He is mostly interested on studying evolutionary patterns in vascular plants with a particular focus on the role of introgression during the speciation process. This interest started during his PhD thesis at the University of Porto (CIBIO-InBIO) focusing on the role of hybridization during the colonization process of oceanic islands. In BOKU, Manuel Curto is working in the establishment of molecular and bioinformatic resources for several ecological and conservation genetics projects. His main focus is the establishment of amplicon sequencing approaches for microsatellite genotyping. These have already been applied in several organisms but with a greater focus on the study of connectivity between European hedgehog populations and the study of genetic consequences stoking practices of Nile Tilapia in East African waterbodies. He is also participating on the establishment of DNA barcoding reference databases for several systems including vascular plants, fishes and wild bees. This has been done under the Austrian Barcoding of Life initiative and has the main objective of developing resources that can be used for projects using metabarcoding as the main tool.
[Host: Joana Paupério, Computational Biology and Metagenomics]
Image credits: Manuel Curto