Bettine van Vuuren (University of Johannesburg, South Africa) | January 26, 2017 - 16h00 | CIBIO-InBIO's Auditorium, Campus de Vairão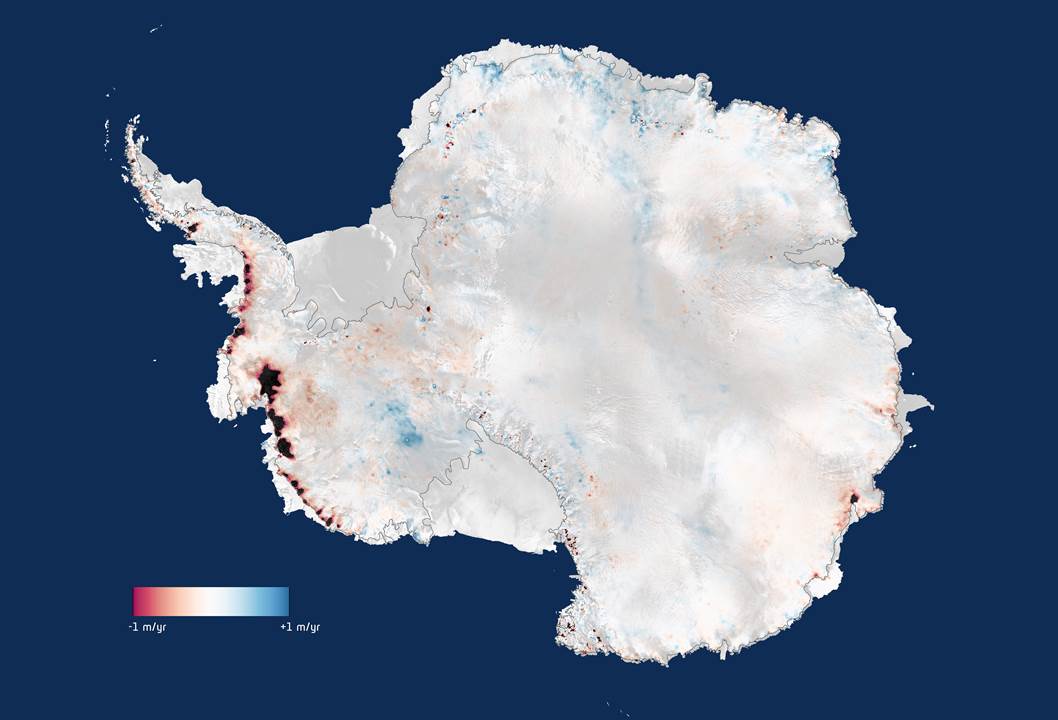 The importance of understanding and recognizing patterns at different spatial scales is often overlooked in molecular ecological studies, yet when interpreted in concert, provides crucial information to understand how individuals move and disperse within their habitat matrix (landscape genetics). At first, genetic patterns across spatial scales (at the scale of the region, the island, and the population) might seem contradictory (such as e.g., a random genetic structure at the scale of the island, yet a neighbourhood/ population size of less than 10 meters as was found in Azorella selago). Using genetic information derived for Azorella (intermediate and small spatial scale), and various springtail and mite species (large, intermediate and small spatial scale), she will examine these apparent conflicting genetic signals (derived from both sequence and microsatellite data). At large spatial scales, understanding evolutionary patterns in terrestrial species is often confounded by inaccurate taxonomies (using the Ameronothroid mite group as an example), and driven largely by the ability of organisms to disperse within a largely inhospitable matrix. At intermediate spatial scales (i.e., the scale of the island), the history of the islands are important as well as factors such as island orientation with regards to prevailing winds/ weather patterns (e.g., Azorella with a comparison between Marion and Macquarie islands) or geomorphological features (Halozetes and Pringleophaga on Marion Island) defining the landscape matrix. At small spatial scales, biotic and abiotic factors determine the genetic neighbourhood size, and dispersal within this neighbourhood (using Azorella and Cryptopygus as examples). Bettine van Vuuren concludes that a full understanding of the interplay between patterns of dispersal and connectivity across spatial scales is crucial to optimal conservation planning. Identifying priority areas for conservation is essential, and under the current variable climate, these areas act as microrefugia for survival.
Bettine van Vuuren is based at the University of Johannesburg, and heads the Centre for Ecological Genomics and Wildlife Conservation. She is a molecular ecologist with an interest in African mammals, but also in the molecular ecology of various species across the sub-Antarctic region and Antarctica. Southern Ocean islands represent ideal outdoor laboratories to study evolutionary patterns and processes. The Antarctic region is experiencing dramatic changes driven by changing climates, and finding from molecular ecology studies inform management and conservation plans in the region.
[Host: Raquel Godinho, Conservation Genetics and Wildlife Management]
Image credits: Bettine van Vuuren