Filipe Castro, CIIMAR/Faculty of Sciences, University of Porto | October 12, 2018 - 16h00 | CIBIO-InBIO's Auditorium, Campus de Vairão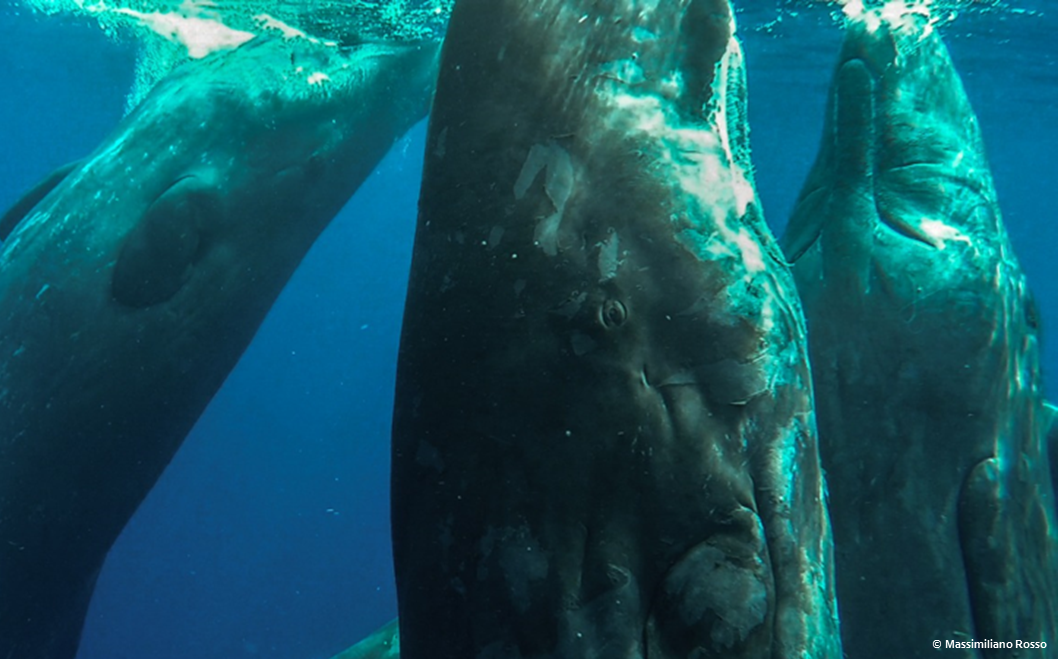 Evolutionary biology seeks to unravel the link between phenotype variation and the genetic makeup of different lineages. In effect, organism complexity or biological innovations (lineage specific) can be linked with evolutionary events such gene duplication, mutation or regulatory novelty. Yet, other genome-based processes such as Horizontal Gene Transfer (HGT) or Gene Loss (GL) are also emerging as powerful drivers of evolutionary change. In this context, the emergence of thousands of genomes has been truly transformative in recent years as they allow fine scale analysis. In this talk, I will explore a few examples of the power of comparative genomics to unfold the impact HGT and GL across the Metazoans.
Filipe Castro has a broad background in Biology, with specific training and expertise in environmental sciences, molecular biology and evolution. Lately, his research focus explores the impact of gene loss events as adaptive drivers in metazoans. He has participated as PI or co-Investigator on several funded grants, and produced tenths of peer-reviewed publications. Filipe Castro is also a member of the Board of Directors of CIIMAR.
[Host: Paulo Célio Alves, Conservation Genetics and Wildlife Management]