Maria Anunciação Ventura, BIOSLE, CIBIO-InBIO/UP| December 2, 2016 -15h00 | CIBIO-InBIO's Auditorium, Campus de Vairão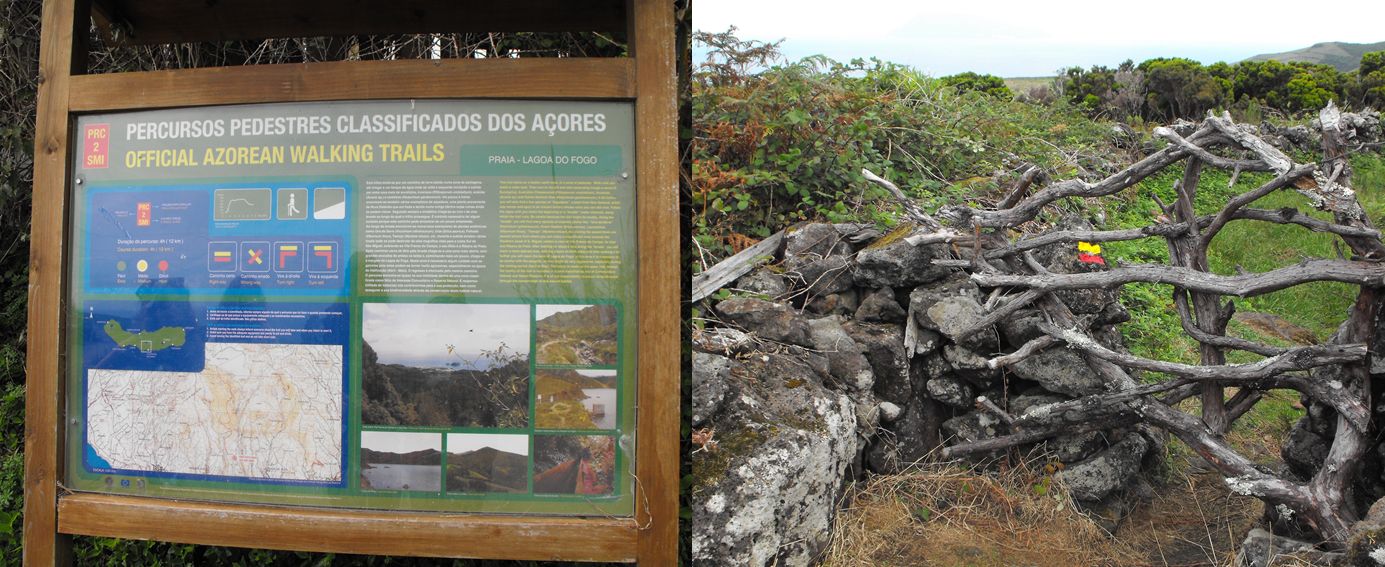 The Azorean archipelago is getting known worldwide thanks to its landscapes, and rich biodiversity and geodiversity. In land, as well as in the ocean, protected areas were created in order to preserve this natural and unique heritage, and tourism is an activity taking place in these areas that has experienced a fast growth in the past few years, particularly after liberalization of the Azorean airspace. While it is important to potentiate this activity to increase the importance of preserving these areas, it is also true that increasing their use can have impacts that will degrade them, and consequently reduce their value for future generations, as well as for conservation purposes.
Maria Anunciação Ventura is an Assistant Professor at the Department of Biology of Azores University (Portugal), and an integrated member of CIBIO-InBIO since 2007. Has a degree in Biology by the Faculty of Sciences, University of Lisbon, and finished her academic career at the University of the Azores where she got a doctorate in Biology, specialty in Animal Ecology. Is responsible for various disciplines in the fields of Ecology, Conservation and Sampling, teaching graduation courses (Biology and Psychology), post-graduation courses (Masters in Biodiversity and Insular Ecology; Integrated Studies of the Oceans; Environment, Health and Safety; Erasmus Mundus on Sea Planning), and a doctorate course in Biology. Has coordinated and participated in research projects in the fields of Conservation and Sustainable Development, monitoring and environmental impact, and has supervised several graduated scholars, master and PhD students.

[Group Leader: António Frias Martins, Biodiversity and Islands]
Image credits: Rose Emília Queiroz